Latex print technology is sustainable, durable and versatile.
Impress Print Services has invested in a new latex water based printer.  This makes our  workflow speedy and we're agile to tackle ambitious projects.  It's also exciting to help lead the change in more sustainable large format and signage printing.
The latex printer uses water based print heads to distribute ink onto paper or other media.  The ink contains up to 65% water dries fast and can be rolled immediately after printing – it's so amazing!
Everything is designed for sustainable impact; the printer and cartridge materials, ink chemistry, printer operation/production, the print itself, print display and the print end of life.
Wait for it… the image and colour quality is excellent too!  Latex inks are scratch resistant compared with eco-solvent inks which are easy to scratch and typically need to be laminated.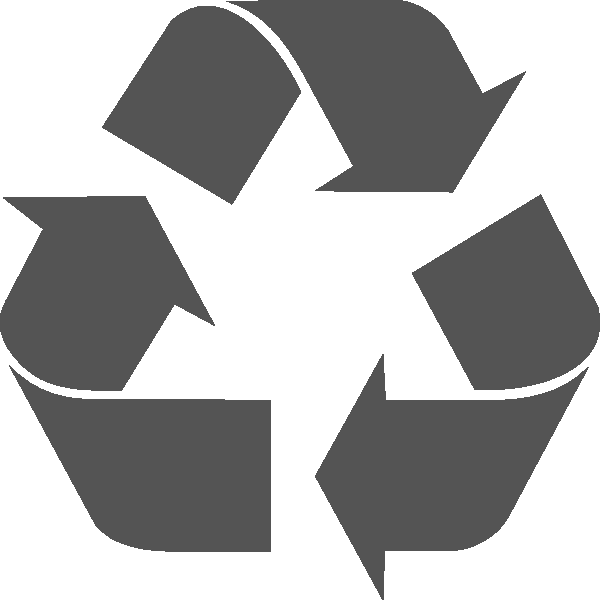 Recycle banners and other large format print
Latex printing is designed for recycling which is great news for our clients.  The Impress 'Large Format Banner/Media recycling take back service' is free of charge.  Once your prints are no longer in use please give us a call.  We would like to help you make responsible disposal decisions for the printed and scrap large-format materials that have been printed by us.  This means we can all help continue to drive sustainable impact.
Top 10 Latex Large Format highlights
Vivid colour, finer images and text details
White with no yellowing over time
Print and production speeds allow 50% higher productivity levels
Prints are completely dry out of the printer
Print and cut with an enhanced Optical Position System – perfect for packaging too!
The media is fully conformable, no risk of cracking or fading when stretched
Latex ink carries a 'no hazard warning label', unlike eco-solvent, solvent or UV inks.
Latex doesn't change the characteristics of the media that you print onto maintaining fire or recyclable ratings.
An improved experience for the operator with preview, real-time scans to undertake more complex printing tasks.
Latex printing technology provides many opportunities to reduce and recycle. The cartridges, print-heads and printed media are all recyclable.

"We are delighted to offer our clients a more sustainable solution for large format applications.  We chose an alternative to UV inks for environmental reasons and Latex printing is perfect because it delivers a high print quality and  enables our outdoor and indoor products to be recyclable. 
This is unique in the Large Format industry, it's great to say, EVERY large format project and it's production is a sustainable one!"
Mike Kille, Managing Director at Impress Print Services
We are delighted to extend our product portfolio as well as thrilled to begin using a more efficient, higher quality, durable and safer environmentally friendly Large Format printer.
Banners, poster paper, canvas, wallpaper, window vinyl and more…
We can't wait to show you the results on your next big project!