Say "Hello" to our NEW flatbed cutting equipment!
Impress are focused on delivering a product rather than just print, as a result we constantly seek to improve our productivity. We are excited to integrate a shiny new cutting table into our digital print finishing workflow.
Upgrading our cutting equipment enables us to deliver extra capacity in our growing markets. Offering a broad range of packaging, sign and display is a great opportunity for us and our clients.
We create quality, sustainable and beautiful packaging. Our flatbed cutter can finish packaging made of printed paperboard. The cutter is also able to perform different techniques on the material, cutting and creasing for folding – achieving flawless results!
Outdoor banners and flags, wall graphics, window graphics and outdoor advertising. Self-adhesives, POS display, signage and graphics. These materials are light weight and easy to work with – the results are stunning!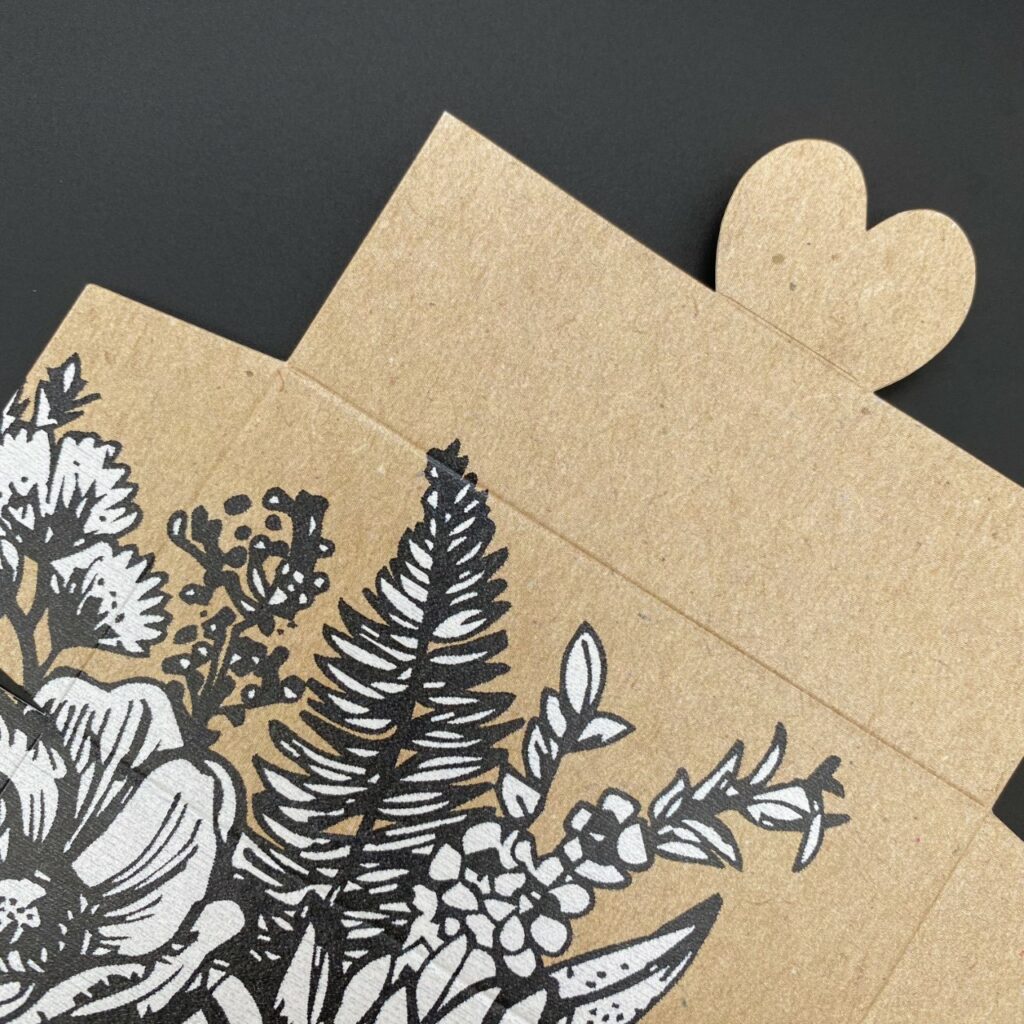 Cutting edge technology…
The camera system quickly scans the material and can recognise any deformations on the spot and compensate them automatically in the cutting vector. Saving time and protects accuracy.
Cutting the design while it's scanning the next part at the same time, multiplying productivity.
Maintaining accuracy, even at very high speeds.
Quick and accurate for packaging mock ups, speeds up your design and approval processes.
Popular for board applications of sizes of 3m x 2m.
Cutting soft signage is easy, we can process all sorts of mesh fabrics, flags and banners.
An advanced engineered flatbed cutting table designed to cut various sheet and rigid materials as well as roll stock.
""It made sense to consider our future needs and business growth rather than merely choosing the cutter that matches our requirements today and explore opportunities in this ever-changing marketplace.

We are delighted with the capabilities of our new cutter. This upgrade is more efficient for us with extra speed to increase our production capacity and the cutter is brilliantly accurate which enables us to reduce waste materials."

Mike Kille, Managing Director of Impress