Our Litho and Digital print is 'VEGAN' Trademarked with the Vegetarian Society!
We're excited to announce that following a strict process of investigation and vetting we have received confirmation from the Vegetarian Society that our digital and lithographic print solutions have been certified VEGAN-FRIENDLY.
This means that they are 100% free of raw materials that are of animal origin.  No stone has been left unturned in the checking and verification process – we even investigated additives to the raw materials, such as paper binding agents. Did you know some papers contain gelatin?
Becoming a Vegan Printer was no easy task, so we are absolutely delighted that the hard work of our team and suppliers has all been worthwhile.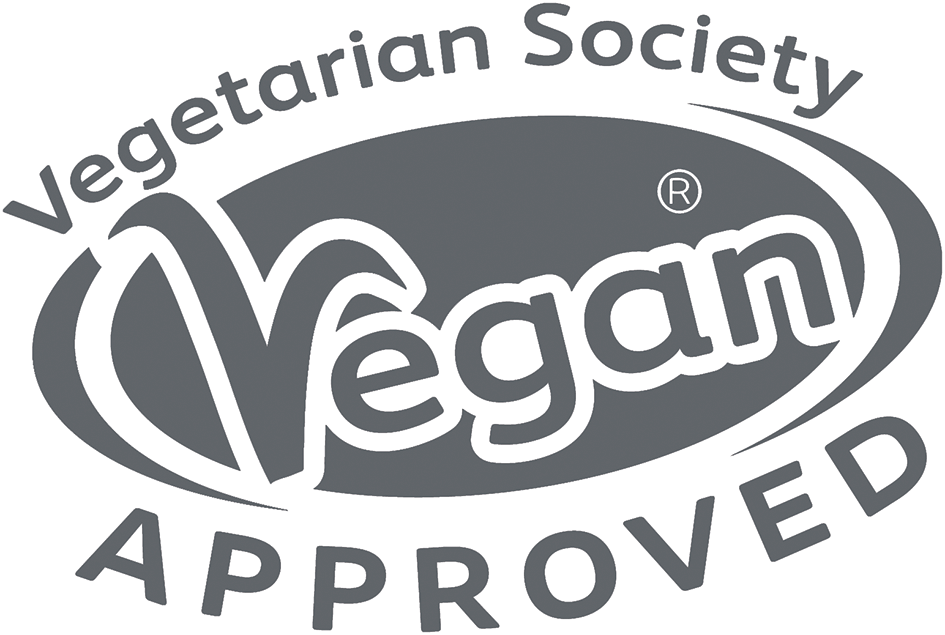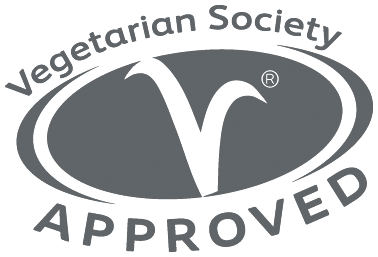 HELPING OUR CLIENTS
Impress are delighted to help our clients in their search for animal free products.  Whether you need vegan promotional material for your products or services, vegan stationery, vegan greeting cards or invitations, we are pleased to help with our wide range of fully certified vegan print.
INGREDIENTS 100% FREE OF RAW MATERIALS THAT ARE OF ANIMAL ORIGIN
We selected Vegetarian Society Approved vegan trademark as it holds the most long-standing and well-established trademark of its type.
Helen Floyd, Sales and Marketing Director at Impress, comments:
"We're so proud to become a Vegan Approved UK Printer.  We're fully committed to fulfilling the demands of our clients in terms of social and environmental responsibility.
Impress Print Services strive to offer continually improving and unique sustainable solutions.  We are delighted to expand our products to offer vegan print and help our clients in their search for sustainable choices."
A POSITIVE ENVIRONMENTAL IMPACT
Our vegan products complement our other environmental credentials such as our FSC® certification – your assurance the paper is sourced from a sustainable forest.  Our entire print production is Carbon Balanced through the World Land Trust, protecting endangered species and forests and our fully electric vehicles deliver with zero CO2 emissions!
Ask us about vegan brochures and booklets, leaflets and flyers, posters, folders, letterheads and compliment slips, business cards, invitations and greetings cards and more…