Impress are pleased to announce our latest digital print technology – Impress Digital GOLD.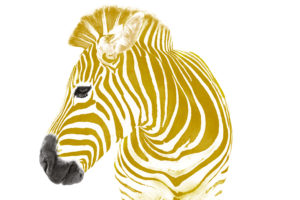 We are continually looking for ways to help our clients stand out from the crowd, in practical and cost effective ways. Impress Digital GOLD print technology does just that.  The gold and metallic effects, rarely found in the UK, create beautiful results to enhance raster and vector art, as well as text and images.  From 100% gold to gold tints and overlays of gold to create the metallic look, the results are stunning.
Impress also offer the option to print the Impress Digital GOLD on sheets up to 900mm long – this is certainly an IMPRESSIVE Golden Experience!
Impress Digital GOLD can be used on virtually any type of corporate, marketing or sales communication, including: certificates, invitations. greeting cards, post cards, dust jackets, book covers, adverts, flyers, direct mail items and much more.
A little tip – adding a gloss laminate can be the icing on the cake which further enriches and enhances the beautiful effects.
'Impress are delighted to be at the forefront of this new technology' said Mike Kille Impress's MD.  Our superb Digital GOLD really compliments our range of unusual specialist digital effects, such as Sensory Print, Clear Ink and Watermarking, and we are delighted to be once again poised to enrich our clients work in a unique way'.
Find out more about Impress Digital GOLD…