What a year!
Although it's been tough, we have an awful lot to be grateful for; our family, our friends and you, our clients.
A big, "Thank you", we couldn't have done this without you.  Our clients have stayed with us through these challenging times and your feedback has been so encouraging.   We really appreciate you!
All our best wishes for the festive break, be safe and we are looking forward to 2021!
If you need us between Christmas and New Year, we are open, please give us a call…
Impress Print Services Christmas opening times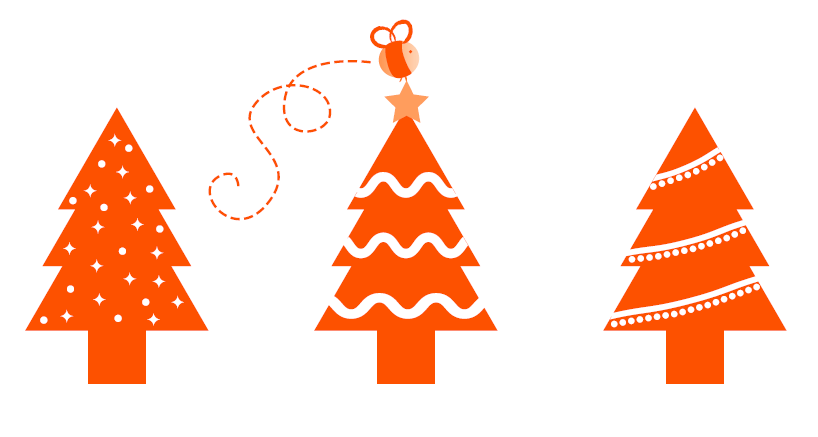 Thursday 24th December – Closed from 12 midday
Friday 25th December – Closed
Monday 28th December – Closed
Tuesday 29th December – 9.30am to 4.30pm
Wednesday 30th December – 9.30am to 4.30pm
Thursday 31st December – 9.30am to 4.30pm
Friday 1st January – Closed
Monday 4th January – BUSINESS AS USUAL
Tel: 01932 236100
Email: hello@impressprint.co.uk